We bring you 10 tips to prepare your car when traveling by road. Remember that security is always the most important.
It is essential that, if you are traveling by car by road, you make a preventive diagnosis to avoid any unforeseen event. Also, if you have to fix something, you can do it with time. We tell you what these recommendations are.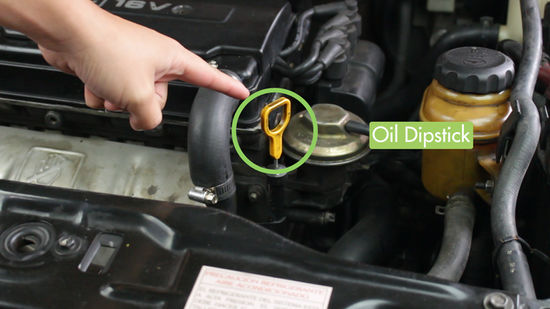 Oil level
It is important that you check the quantity and quality of oil. This review should be done with the cold engine and you must ensure that the oil is not at its lowest level.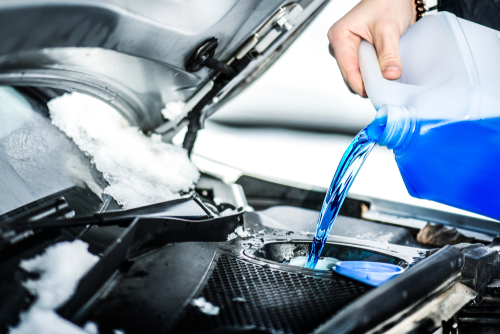 Antifreeze
As with the oil, you must verify that this is at a good level and that there is no escape.

Lights
Check that all lights are working properly, both the rear and front and the directionals. Also make sure the level is not so high as to affect other vehicles.

Cleaning and pens
Confirms that cleaning and pens are in good condition, because the rain can appear at any time and you need to have good visibility at the wheel.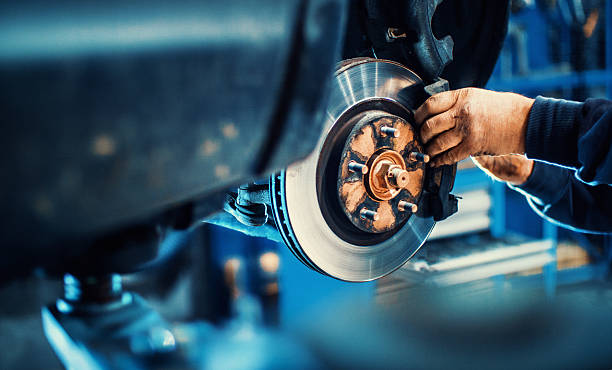 Brakes
Make sure the car brakes are working. If you feel any anomaly, it is better to go to a workshop or change the pills.

Battery
It is important that the car battery is not spilling any liquid, in that case, you must change it and check the alternator. Try to keep the terminals clean and discard the battery if it has a strange or oxidized appearance.

Tires
Check that the car tires have the proper pressure level and that the material is not worn or damaged. In addition, he confirms that the spare parts are in good condition.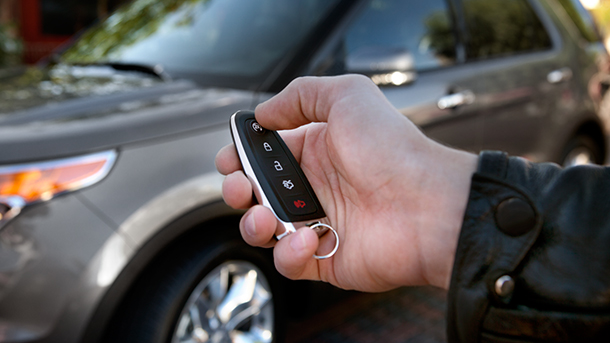 Ignition system
Check the status of the cables and filters involved in the start so that your car can turn on without any problem. For spark plugs it is important that they are not dirty, since they can cause problems at starting and raise fuel consumption.

Suspension and injection
The noise in the pieces, as well as the movement of the body in the curves, are a sign that the suspension is not right. If the problem is on, perhaps it is an injection issue.
Security elements
Check that the load of your extinguisher is complete, that the triangles required by law and that you carry the car policy with you. Additionally, prepare a first aid kit, the key and the cat.
Avoid adding a very heavy load on the roof of the car, because it can generate instability when driving.
As for you as a driver, we advise you to wear comfortable clothes, a bottle of water and some snacks for the road. To make the trip more enjoyable, you can open the windows a little and put your favorite music.
We recommend following these tips to travel by car in a proper way and avoid any inconvenience on the road. Enjoy your trip!